We believe in partnerships that go beyond funding.
As a partner of ILC, you get access to:
A unique and dynamic network of over 300 members with a global secretariat and regional coordination unit in Africa to facilitate engagement with our membership;
13 national multi-stakeholder land governance platforms and 9 thematic initiatives;
a range of learning initiatives and events to engage in;
a database of good practices on achieving people-centred land governance to learn from ILC Africa's members and share your own success stories; and
ILC facilities that promote innovation and focus on results.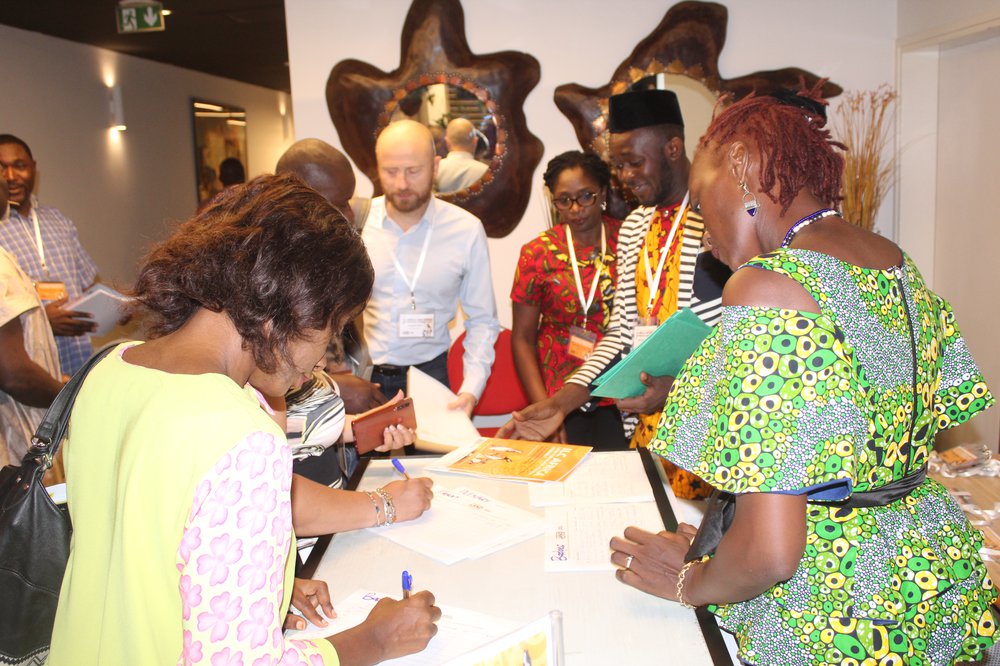 "Sida has supported ILC with core funds since 2010 and became a strategic partner in 2012. A unique feature of the Coalition is its varied membership. While the capacity of members to engage varies, ILC has established inclusive processes for achieving agreement on strategic plans and key policy issues. At global level, ILC has become a well-known advocate for pro- poor or "people-centered" land governance and has made substantial contributions to raising issues and promoting the growing consensus on land governance."
- Margareta Nilsson, Programme Manager Natural Resources, Global Programmes, (formerly) Sida
THE CHANGE WE MAKE
ILC members have defined 10 change areas that are critical for people-centred land governance. Members and their partners come together in multi-stakeholder platforms with long-term strategies for joint action to bring about such change.

By the end of 2018, national strategies have connected 213 organisations in 29 countries. Thematic strategies that each cross several countries have engaged 493 organisations through 34 member-led platforms.
Meet our Donors
As a Coalition, we would be ineffective without all those who contribute to finance our collective efforts. All ILC members pay membership fees, and members also contribute in cash or in kind to collaborative initiatives. We would also like to thank our Strategic Partners and Donors who provide core support, guidance – and sometimes a little push when we need it:
European Commission
The International Fund for Agricultural Development 
The Ministry of Foreign Affairs of the Netherlands
The Swedish International Development Cooperation Agency
The Swiss Agency for Development and Cooperation – SDC
Irish Aid
Germany's Federal Ministry for Economic Cooperation and Development

For more information, please contact:
---
Audace Kubwimana
Regional Coordinator, ILC Africa
📩 audace@landcoalition.info